Everyone wonders how one can go green, especially when it is about bathroom usage.
The best way to begin with the idea is to minimise the usage of chemicals for cleaning purposes and water. Using the following ways, you can always transform your bathroom into a much eco-friendly greener system.
Nature has blessed us with so many invaluable things unconditionally; it's our turn to reciprocate them.  The only way is to take care of the environment and be eco-friendly or  'Go Green'.
It's all about inculcation, in other words, one has to start giving it a serious thought, and apply gentle and simple ideas to achieve it.  It doesn't take much of your efforts, resources, neither does it cost you anything, on the contrary, it will definitely yield noteworthy benefits and savings.
Once you start thinking, you will, for sure, exercise the simple steps mentioned below, which will lead you on the path to 'Go green' and saving a lot.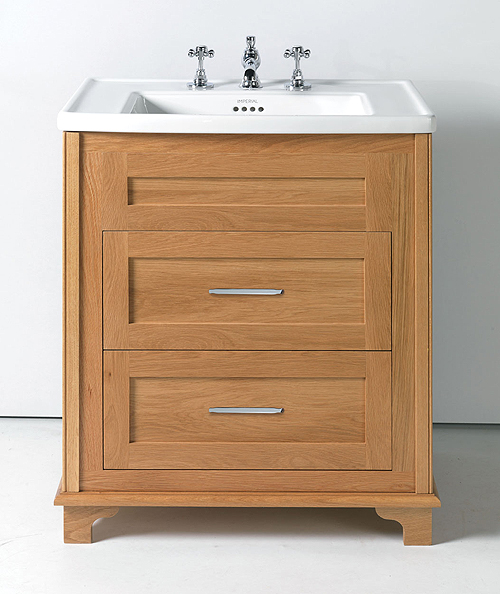 Think about the right shower heads
In order to go green, it's always advisable to have shower heads with low water flow, which can significantly save water; almost up to 60%, depending on the usage.  Also, such shower heads are co-equally economical, and can fetch you savings on the bills to a great extent.   Further curtailing the duration of usage on a day to day basis can save large consumption of water. If it is sincerely and unerringly followed by every member in the house, it can prove itself to be a great benefit to you; also in return, one would have the satisfaction of going green.
Think about the curtains in the bathroom
Switch to recyclable shower curtains from the normal unrecyclable vinyl or PVC curtains; they are notorious of disruption of hormones. Ostensibly, you'd want to avoid such products as much as anyone in this world. Mildew develops on vinyl curtains is also a reason to be quitting the habit of using such shower curtains.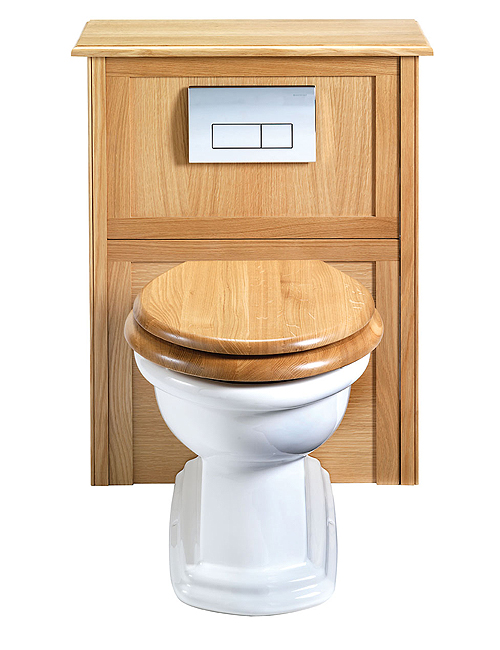 In comparison, hemp shower or curtains with nylon liner or organic cotton shower curtains are good enough to enjoy a pollution free shower, since there are no abovementioned risks, also advantageous in cutting down the expenditure of synthetic curtain showers; other added advantages of the hemp shower or cotton curtains are – they look good with the bathroom aesthetics and easy to wash, as easily as you'd wash other clothes at home. These organic curtains are easily available at web-stores.
Remember, ventilation is also equally important if it's about minimising mold or mildews; simultaneously, it helps in increasing the life of your home.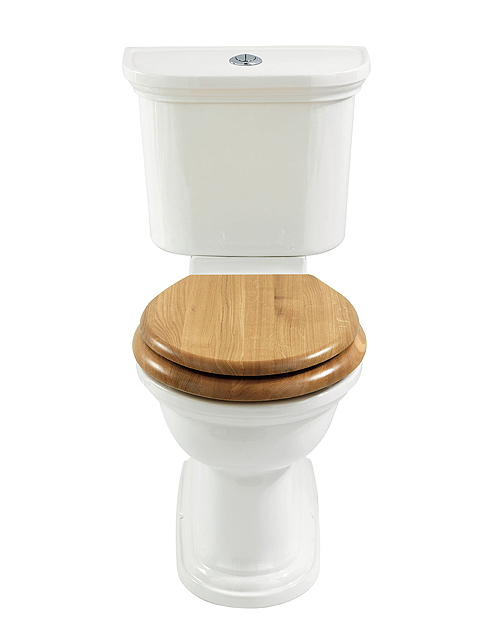 Think about water flow in the toilet
Usually, we end up wasting water due to high flow of water in our toilets. Little pondering will always help us analyse how water is wasted down the drains. Undoubtedly, large amount can be saved by way of replacing them with low- flow toilets. Since it's the main source of water consumption, over 30% of water wastage can be averted, which amounts to over 8500 gallons of water every year. Make sure to fix the leakages, and inflate the use of aerators that save water in faucets.
Think about lighting
Bathroom is relatively a small area of space in the entire house; thus, lights need to be used purposefully and intelligently, which will help you save power to a large extent. Undeniably, minimising quite a number of vanity lighting to meagre 1 or 2 bulbs in the bathroom will definitely help you conserve energy. Needless to say, it also reflects as benefits in the bills. Cosmetic multiplicity to be abated to get more yields through energy savings.
Think about managing moisture
Place the bath tub or shower with a proper cleanable surrounding, which also has the ability to shed water. Also, make sure not to use drywall of gypsum under the tiles or anywhere close to the bath tub.
Think about circulation
A fan of proper capacity that is installed in your bathroom matters a lot. It is highly important; in case of a big bathroom, if you intend to have an additional fan, then a timer or switch that senses humidity is essential, so that it runs the fans for the required amount of time and duration.
Think of the right technology
Tankless models are apt, if there are plans of upgrading the water heaters. Also, have access doors that easy for shower valves.  Use proper materials and items that can tolerate moisture well, mainly, cabinets. Use tiles that are of recycled material, finishes of grout, and paints that are frugal in volatile organic compounds.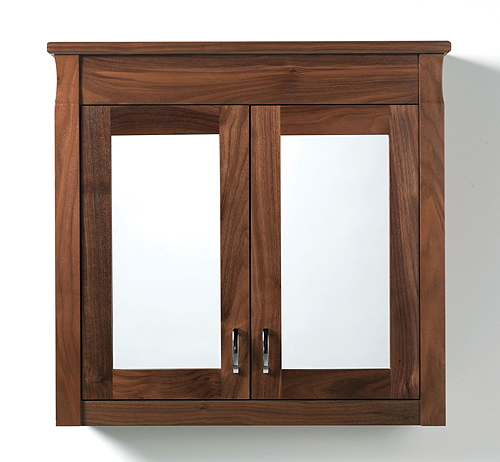 Think about cleaning products
Abandon all the chemical cleaning products. These commercial products are toxic and dangerous. Use of such products can be easily averted by replacing them with eco-friendly cleaning products that are made from natural reserves and supplies, and they are healthy to the environment and the user.
 This post was written by a guest contributor. About the Author:

Tauseef Hussain is a media blogger and writes on Bathroom and Home Decor. You can follow him on twitter @usef4u